Jenlynn Training and Consulting LLC
About
Our History
Jenlynn Training and Consulting is a training center that offers community training for First Aid and CPR classes. Using an approved and accredited curriculum, we provide professional classes that are tailored to the student's specific needs.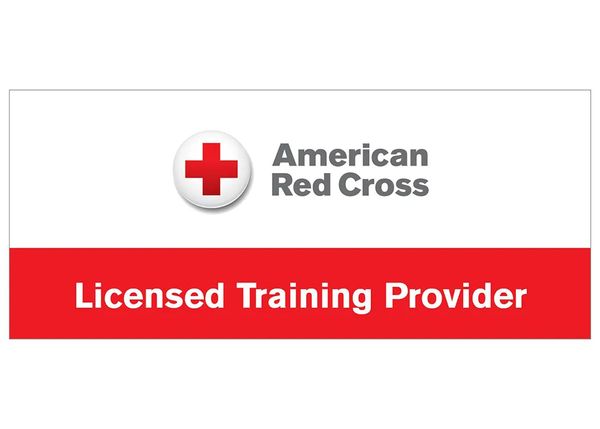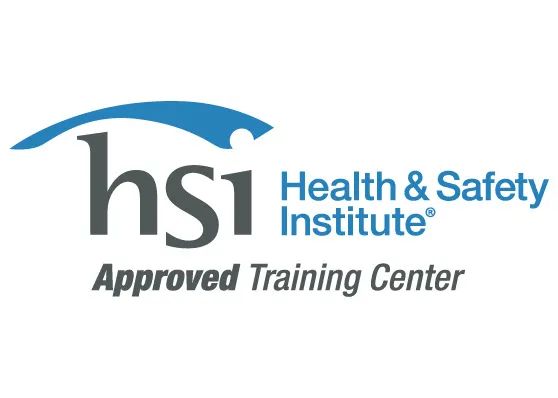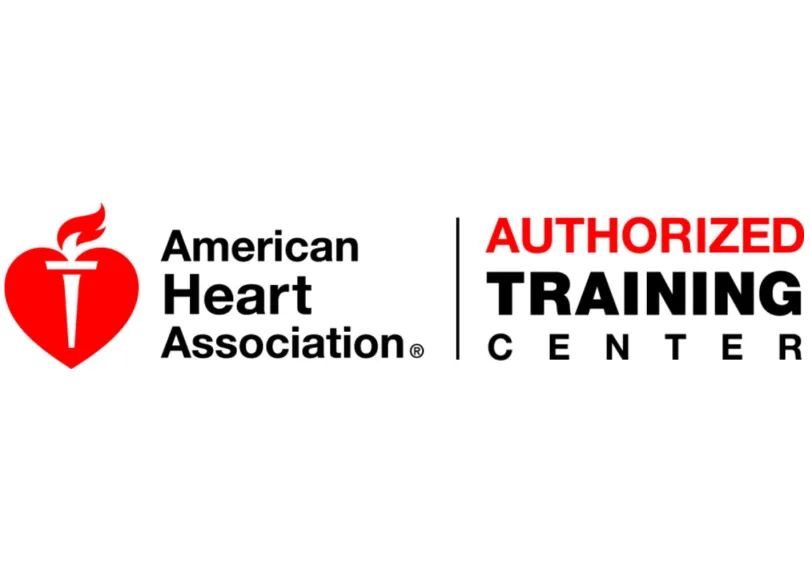 We started Jenlynn Training and Consulting after a mother and father experienced their daughter, Jennifer, stop breathing in their home. Not possessing CPR skills, they were helpless to do anything but wait for medical help to arrive. Based on these parents' emotional experience, our mission was to minimize the chances of it happening again.
Hence, we provide life-saving training courses to as many people as possible to equip parents, family members, businesses, from the owner to all the employees, and the community with the skills that will allow them to make a difference for a loved one or another person.
Whether you are certifying for the first time or needing to update your certification, Jenlynn is here to meet all your health and safety certification needs. Jenlynn Training and Consulting offers community training for First Aid and CPR, Bloodborne Pathogens, Child and Babysitting Safety, and Instructor Development classes in the Portland, Salem, and Eugene area.