Serving the Portland Metropolitan Area
Learn how to save a life.
We offer a full range of emergency care and health and safety training courses across multiple platforms, including the Health and Safety Institute (Medic First and ASHI), Red Cross, and the American Heart Association (AHA).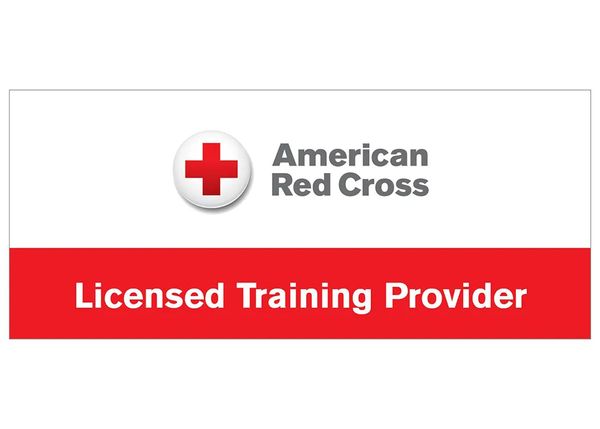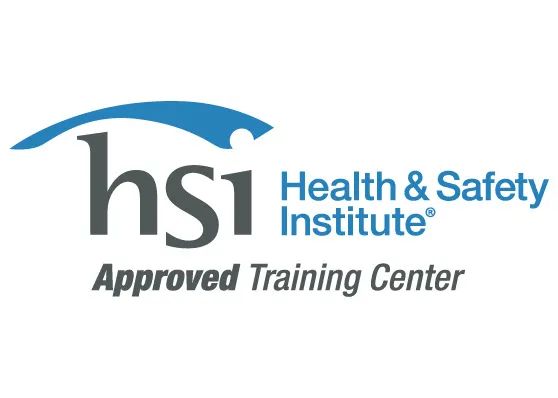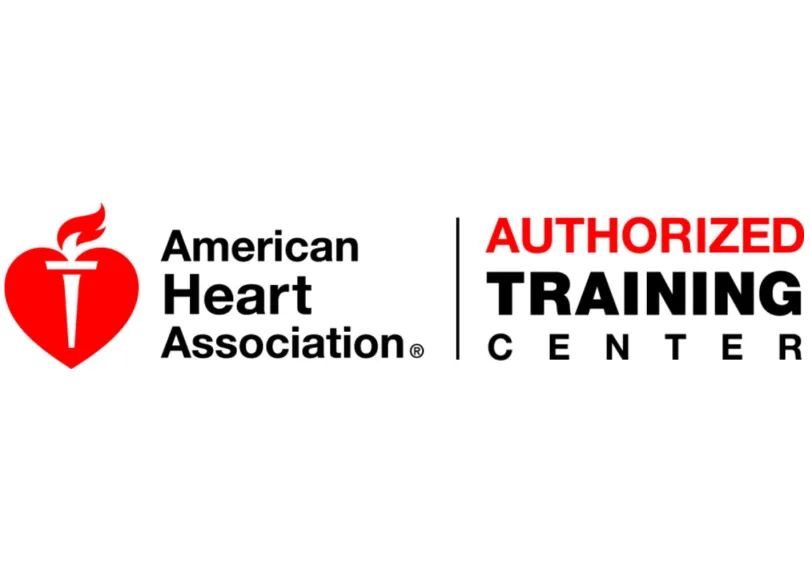 Our courses are available in the Portland Metropolitan Area (Multnomah, Clackamas, Washington Counties) and other areas within Oregon and Washington. We can also deliver group training, either in-house or through online platforms.
Learn how to provide CPR, use an Automated External Defibrillator (AED), and provide First Aid for adults.
The first step for teens (ages 10- 16) as they prepare to care for children.
For students to become authorized instructors for Infant, Child, and Adult CPR and First-Aid CPR.
Discounts offered for groups of 8 or more.
About Jenlynn Training and Consulting
At Jenlynn Training and Consulting, we pride ourselves on offering you a high-quality service. Built on a principle that each one of us could need these life-saving skills, it is our promise to provide you with the most up-to-date instruction since 2013. We provide a wide range of health and safety classes in a relaxed setting of your choice; your chosen location or online.